Escape The Crowds And Do A Private Tour With Us!
Walk at your own pace, ask the questions you want, pause where you want to, and enjoy a tour that is just for you. A truly boutique experience that can be customised to you, with options for the walk to start and finish where you want, tours that can range from 2 hours to how ever long you want to spend discovering, learning, and enjoying yourself. Let our team of passionate guides entertain you with unexpected stories, interesting anecdotes, and fun facts as they add their own flavours and stories to your tour, and help you get to know the city like a local. There truly is no better way to get to know Auckland than with your own personal tour guide for you or your group of up to 15 people.
If you are interested in a private walking tour, get in contact with us, we have a range of options and guides available.
This isn't my usual type of activity but I'd heard good things from others who had been, so when a friend invited me I was keen to give it a… read more go – and it was great! It's a lot more of an interactive experience than I expected, it was super informative but in a way that was more

TheBaroness


01/04/2021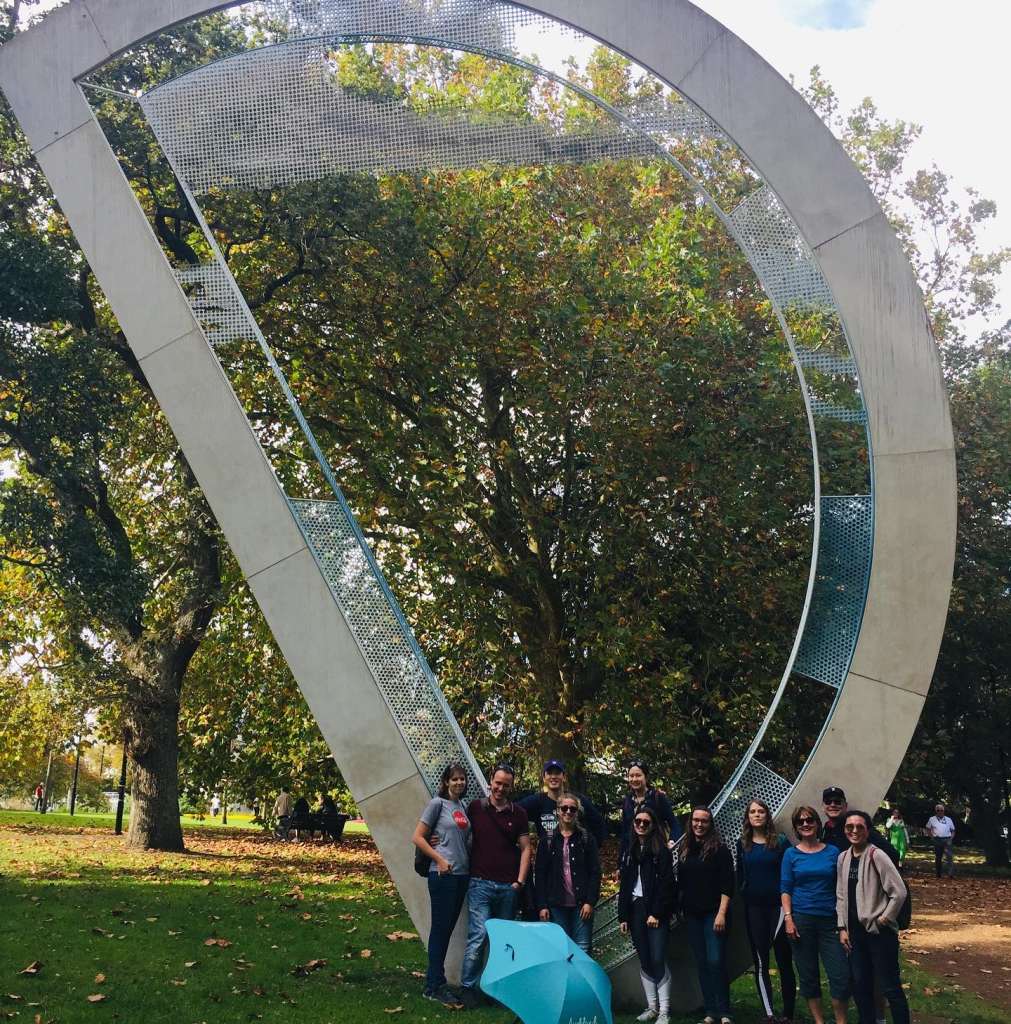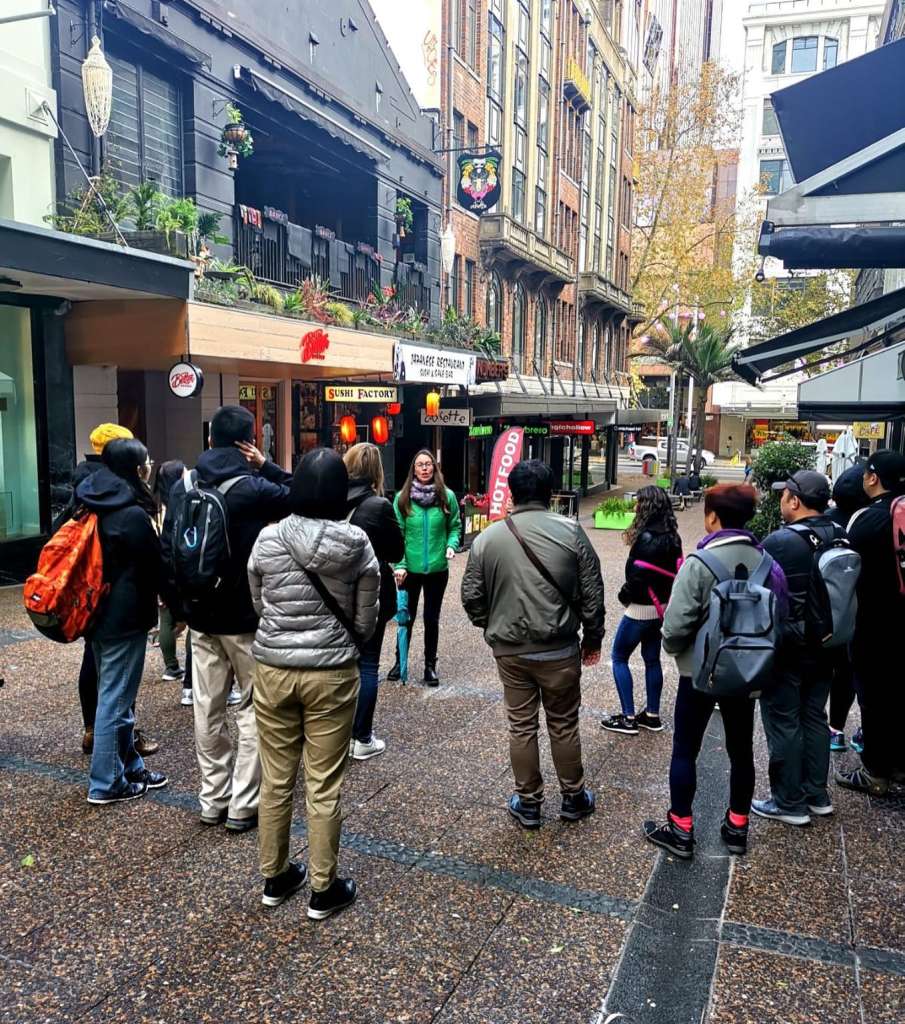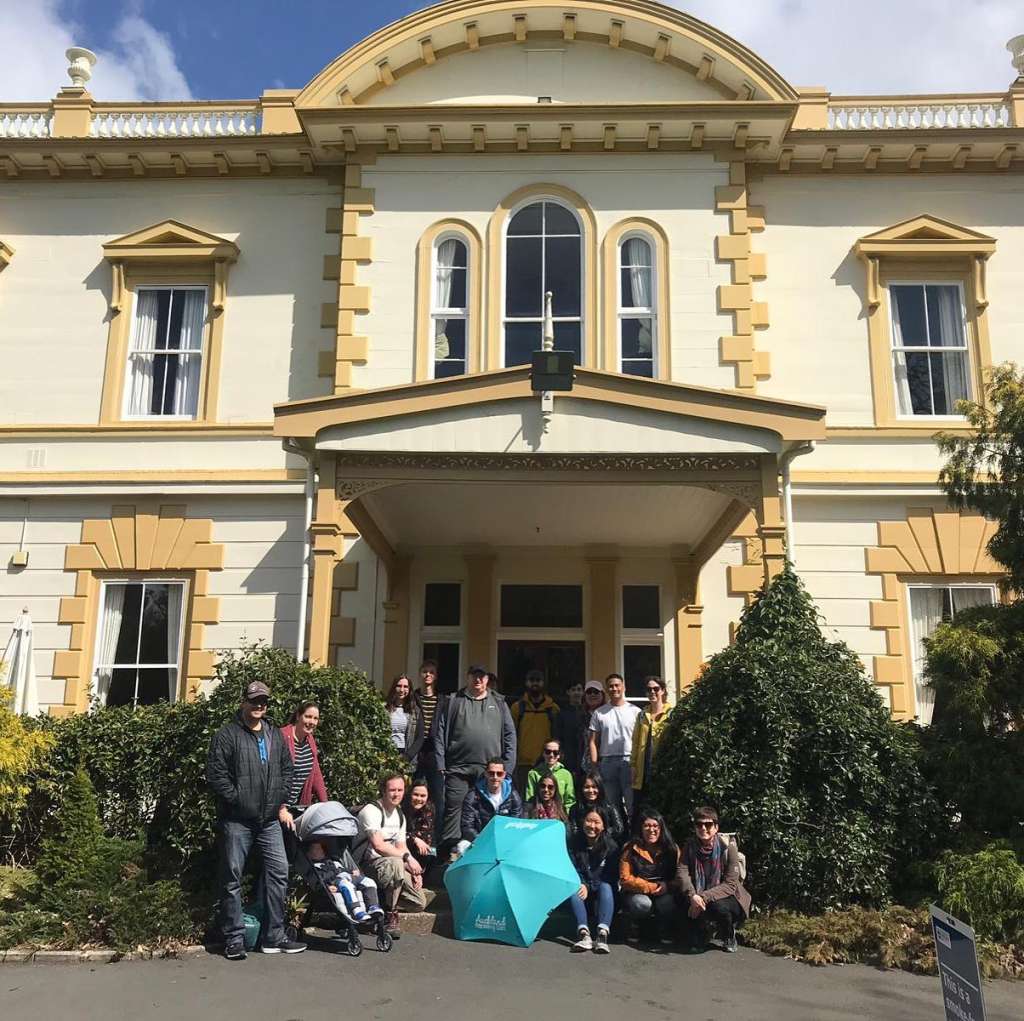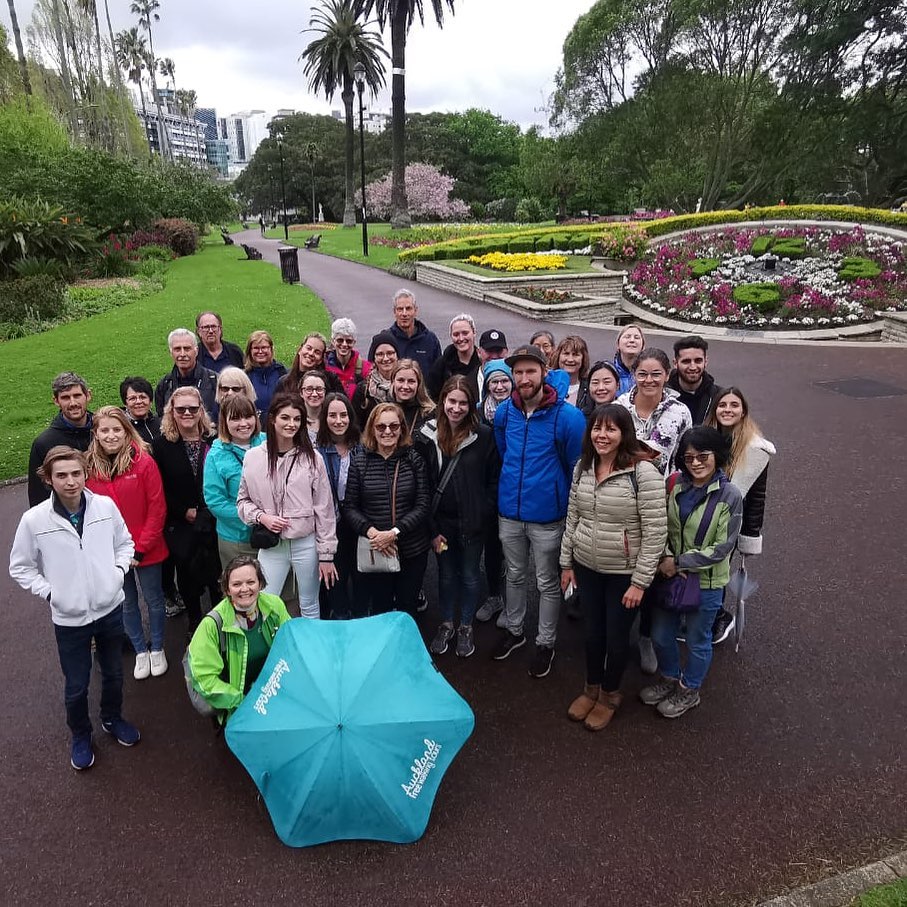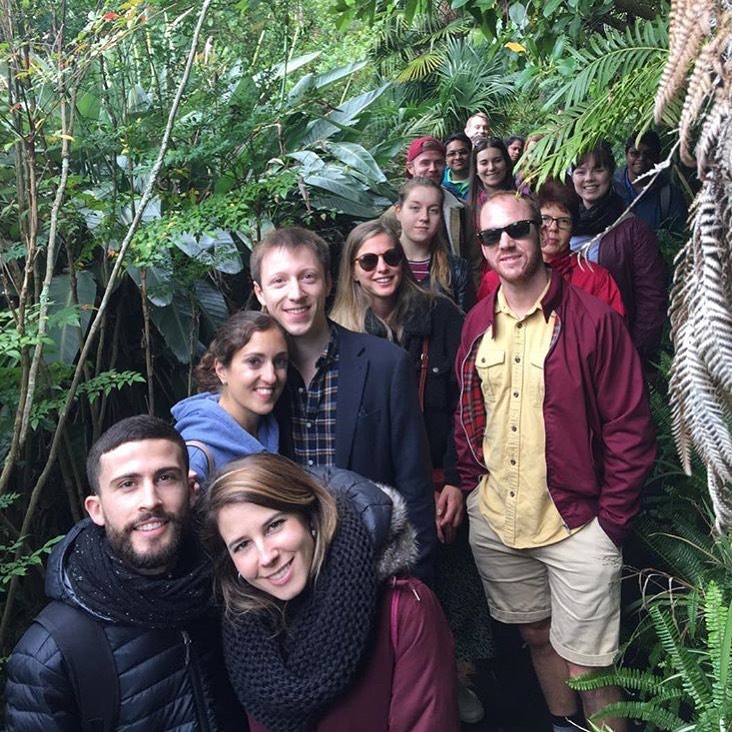 Get in contact for a private tour
What Will You Learn On A Auckland Walking Tour?
The best way to get to know a city is a walking tour!
Our centrally located tours are a great way to learn about and explore Auckland City. Let our team of passionate guides who each add their own flavours and stories to their tours to help you get to know the city like a local. Be entertained by unexpected stories, interesting anecdotes, and fun facts. A family friendly event that is great for people looking for an introduction to New Zealand, people who are looking for ideas to plan their trips, people looking to meet other travellers, a way of reflecting on travel around New Zealand, and even those that are local who feel like a day out. 
Please bring water, comfortable foot wear, and dress for he weather
Start Times: Change throughout the year so make sure to book and check your email (the emails may take a moment to arrive)
All are welcome, be aware that we want you to have the best possible experience so you need to reserve your place.
Traveling between stops is on foot so being comfortable is important.
Tour days change but private bookings are always available.
If you can't book a tour it may be booked for a private booking please avoid disappointment and only arrive for tours you have booked.
Frequently
asked questions
The tour starts at 6:30pm and goes on til 9:30pm and after that you're free to continue on well into the night with your new found friends.
We talk predominantly about the history of alcohol in New Zealand, the first beer was brewed on March 27th 1773, we also talk about Auckland City and how it has grown and changed. New Zealand is a big country of drinkers and that has meant that there was a drink at almost all of our key moments in history. The fun thing about New Zealand is we can remember them… kind of.
If you are a group of 7 or more people and you would like to do a private Auckland tour we can organise that for you we can even be flexible about the time of day depending on what you are looking for and if there is a special occasion with enough warning we can even work on different content and stories for the tour. Just send a message and inquire and we can go from there.
For private tours it depends entirely on you. For our regular tours…Tours range in size but we wouldn't have a tour bigger than 16 people. We are a small business and things week to week are never the same. Doing a tour with us means you are supporting an independent tour company, you are supporting local bars, and you are supporting local beers. The bonus for you is that his is an authentic tour.